Check back soon, as we'll post complete product video demos as they come online. You can also subscribe to our YouTube Channel HERE to receive alerts when we launch new products.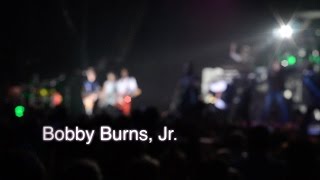 Bobby Burns, Jr.!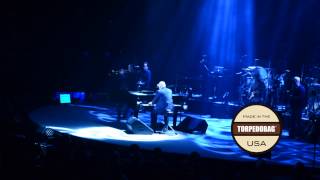 Carl Fischer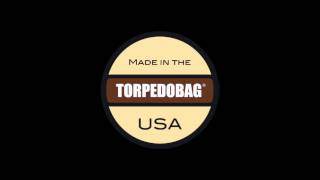 New Colors!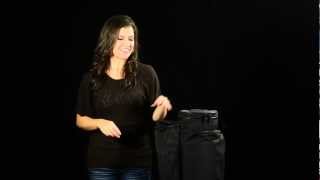 2012 USA Outlaw Sneak Peek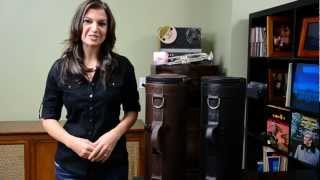 Torpedo Bag LOREDO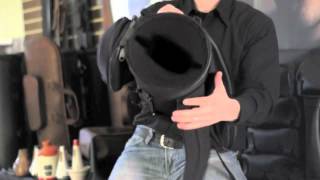 Torpedo Bag Classic

2012 USA Outlaw + Chuckwalla, Sidewinder, & Whiptail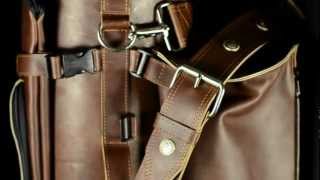 Outlaw Loredo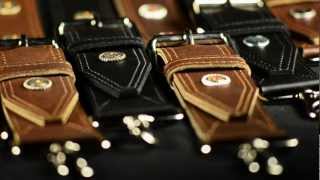 Shoulder Straps, Honcho Conchos, Pads & Pockets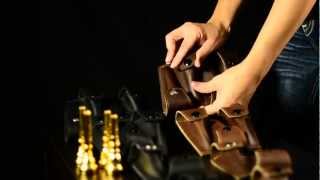 Mouthpiece Holsters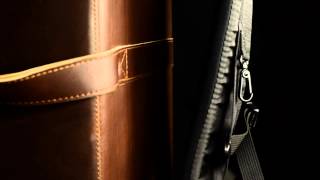 Back Pack Straps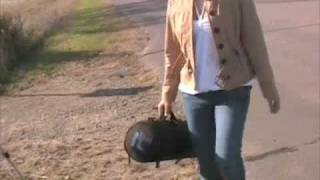 Torpedo Bag Trilogy, Part I:
60 MPH Launch Pad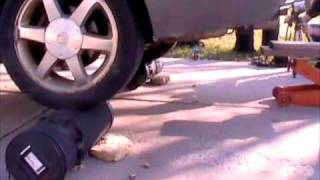 Torpedo Bag Trilogy, Part II:
All Jacked Up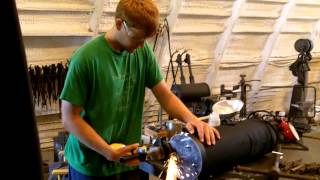 Torpedo Bag Trilogy, Part III:
Fire in the Hole!